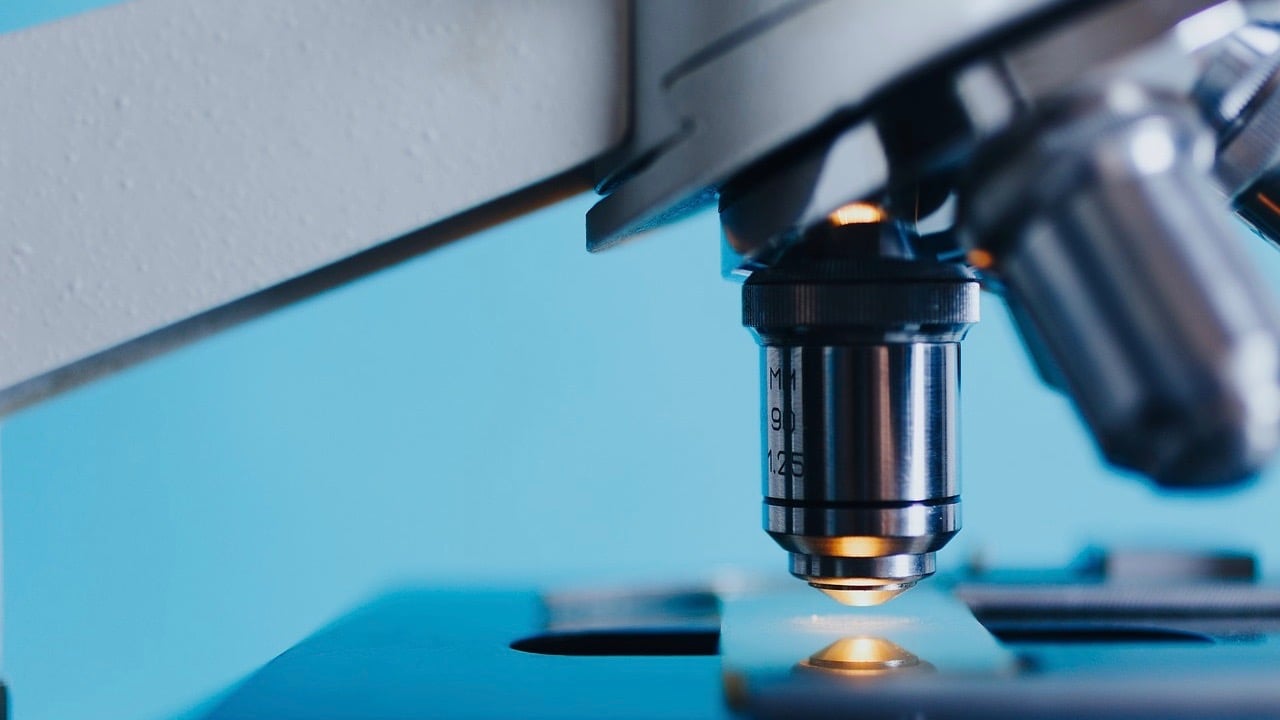 As Anne Marie Knott might say, there's no good alternative to investing in automotive R&D.
And if anyone would know, it would be her. Knott is a professor at the Washington University in St. Louis who invented a proprietary formula for calculating the percentage a company's revenue would increase for a corresponding 1% increase in R&D. HBR published an influential article—The Trillion-Dollar R&D Fix—all about Knott's groundbreaking "Research Quotient" (RQ) formula, which saw wide circulation when it came out in 2012.
While RQ is a well-known formula, there are many methods for calculating the overall value and correct amount to spend on automotive R&D. And it doesn't always come down to numbers or statistics. Here are a few scenarios in which R&D for automotive adhesive films is abundantly worth the investment:
When It Will Solidify a Relationship
If a downstream supply chain partner is willing to reduce your risks (perhaps by committing to higher volume, a longer contract, or an ongoing relationship) in return for a new product that incorporates innovations in automotive films, the long game makes automotive R&D worth it.
When You Gain a Competitive Advantage
R&D for automotive films can potentially give you a leg up on versatility, durability, or aesthetic appeal over your competitors. Innovation is a critical component of improving the overall quality of your design. When you bring something new to the table for an OEM, it attracts future business and helps you grow.
When There's No Alternative
Sometimes you have a truly unique design problem for which there is no current solution. In a situation like this, automotive R&D is inescapable. It's time to work research into your RFQ so that you'll end up with precisely the product you need.
When It Will Pay For Itself
If switching to a new film improves the efficiency of your process, it may end up paying for its own R&D over a reasonable timeframe. For example, the film you're developing could create design flexibility, accelerate production time, or reduce material costs, depending on the circumstances (and what you used previously).
When It Keeps You Viable
Lightweighting is an inescapable reality. Tightening fuel emissions standards will continue to push automakers to find new ways to lighten cars and improve fuel economy. The right automotive films might offer new ways of doing this, which will ultimately keep business coming and your bottom line healthy. Adhesive film R&D could yield new ways to replace heavy metal fasteners or trim, for example.
When You're Looking For a New Supplier
Perhaps you're in the midst of a change already and are working on ironing out a new business opportunity. There are often hidden costs (operational changes, production delays, retooling, etc.) when new partnerships come together, and these can create obstacles on the path toward new and mutually beneficial partnerships.
When disruptions like these are anticipated, however, you'll have the flexibility you need to create innovative solutions that won't slow down your progress. It's possible that you were looking for a new supplier to access improved materials in the first place. In a case like this, it could make sense to have new films explicitly developed to your specs.
Automotive R&D for Adhesive Films
If you are looking for a new supplier of automotive films, make sure to connect with a company that combines a reputation for top-notch customer service with the flexibility to handle your automotive R&D needs.